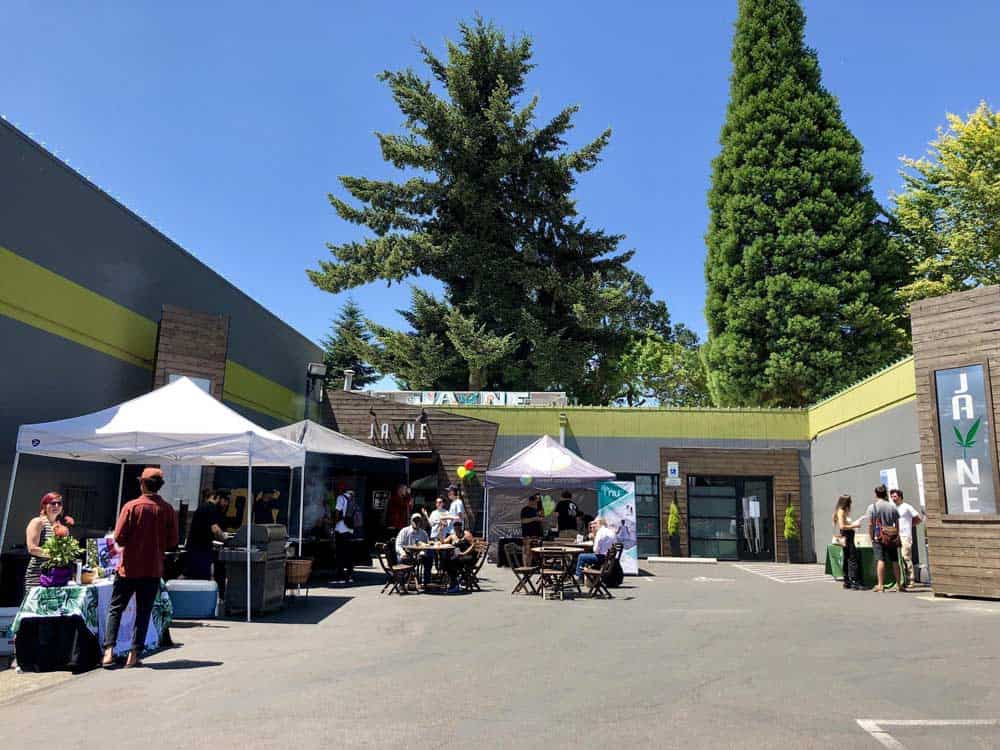 Join Us On 7/6 For Our First Friday BBQ!
Nothing says 'hello, summer!' quite like a nice BBQ in the sun. In the spirit of welcoming summer to Portland, we've decided to get the festivities going with our monthly first Friday community BBQ!
Join us on Friday, July 6th from 5-8 pm for a fun afternoon filled with good food and great deals on some of your favorite cannabis products. We'll have some of our favorite vendors on-site including WYLD, Sweet Cannabis, Magic Number, Cascade High and Self-Made Farms. It'll be the perfect time to taste some non-infused samples from our friends at Magic Number and WYLD Gummies.
Come on by and say hi. James will be cooking up everything from burgers to chicken so you know it's going to be good. Treat yourself to a joint and a few cold Magic Number ginger beers, grab a plate of food and relax for a little while in the sun with us.
Take Advantage of Community Specials
Can't wait to check it out?! Let's take a peek at some of our favorite specials we'll be offering then:
$25 quarters of any Cascade High strain
We're spreading the summer love with $25 quarters of any Cascade High strain. Grown using locally sourced, microbe-rich soil, Cascade High specializes in breeding some of the healthiest, happiest flower around.
Expect to get your hands on strains like CBD-rich Cannatonic, Cinex, Earth 2 Stephen, and everyone's favorite old school herb, White Widow.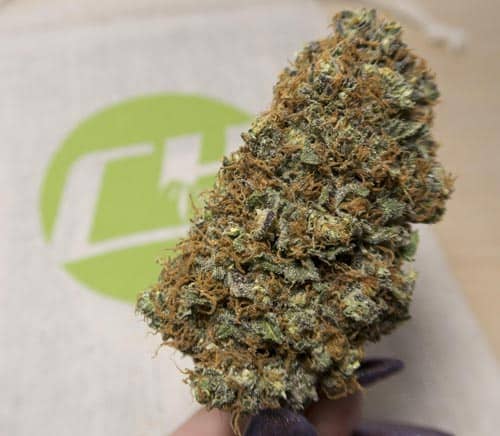 Pictured: Cinex from Cascade High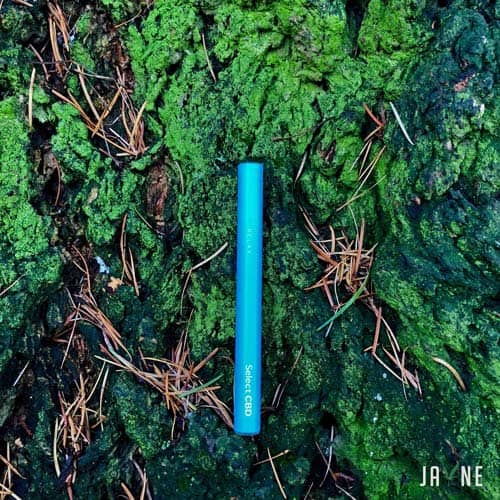 Get $5 off any cartridge
Cartridges are the perfect way to enjoy an active summer lifestyle. We especially love Open Vape's CBD-rich Blue Dragon Desert Frost or Quill's "Zkittlez" for long, sunny hikes or even a nice day out on the coast.
20% off all edibles
You heard us right. With 20% off all edibles in store, it's finally time to get that Gron bar you've been eyeing for weeks now.
While every edible is precious, we're especially huge fans of the Laurie & Maryjane fruit and nut bars for outdoor excursions and adventures. You can get them in indica, sativa, CBD only or even a 1:1 THC to CBD varieties, giving you a wide range of options to choose from for any occasion.
Hungry yet? Check out our menu here to see our full selection.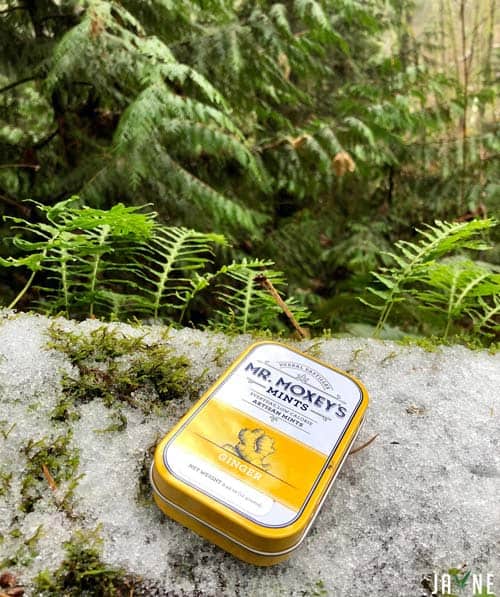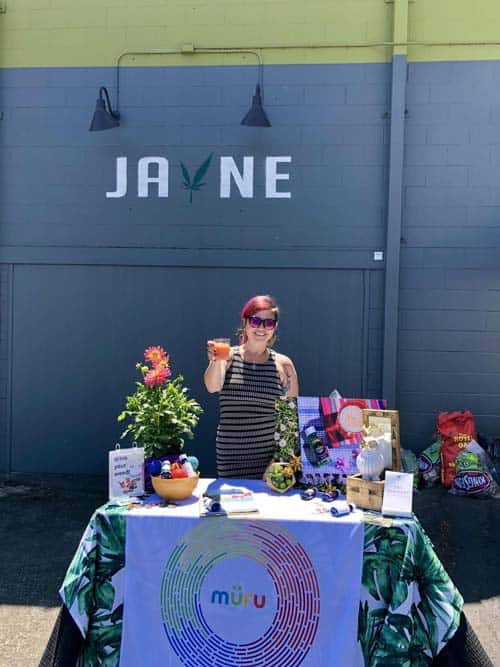 Community Special: $8 for any Self-Made pre-pack
You like to smoke joints. We like to smoke joints. Let's unite over our shared love of joints with these pre-rolled packs from Self-Made Farms.
Clean Green Certified, convenient and euphoric, enjoy a pack of Cindy 99 pre-rolls for just $8 on Friday. Smoke them on a sunny day, gift them to a friend or be a hero and share them at a party. Whatever you choose to do, know we'll be right there cheering you on.
Love,
The Jayne Team