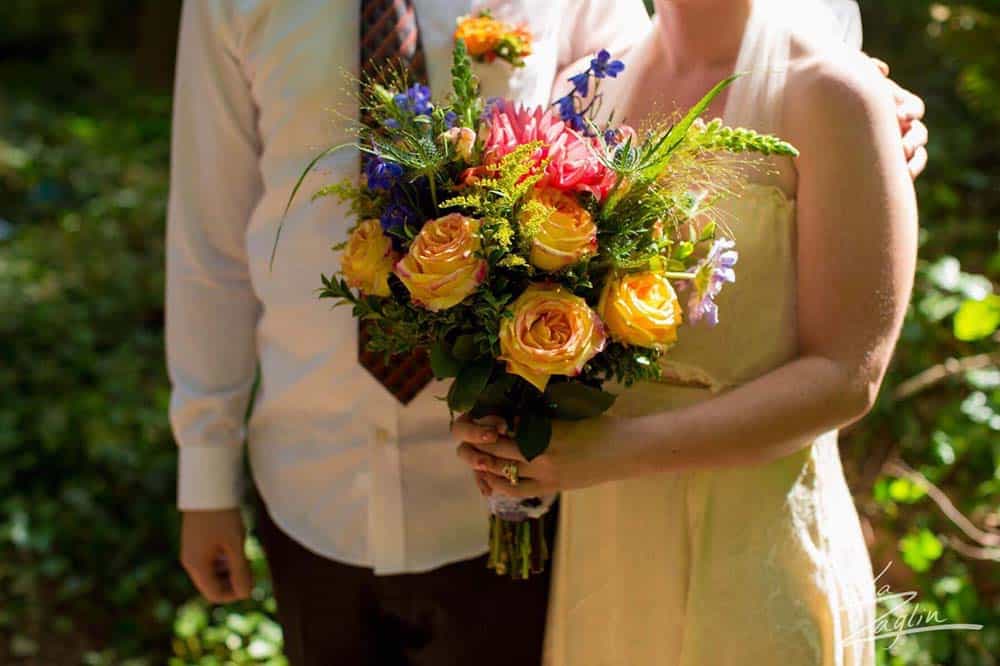 Portland Cannabis Wedding Guide
Roses are blooming, the sun is shining, and wedding season is upon us here in Portland Oregon! A destination hotspot for weed weddings, Oregon's cannabis scene offers a lot more than your average herb.
From CBD infused soaking salts, to 24k Gold Rolling papers, Jayne Dispensary carries all the brands to make the wedding of your dreams. Three basics to ensure your special day is everything you dreamed of and more! Ease anxiety, enhance pleasure, and enjoy the day with these tips.
Relieve Wedding Anxiety with CBD
Yes, this is a magical time, and yes, it can be super stressful preparing for a wedding. Ease anxiety with Moxey CBD mints. These mints are micro dosed at 5mg of CBD per unit, and they're tasty, discreet and effective. Relief is almost instantaneous with Moxey CBD Mints. Providing a wave of clarity, they help you feel calm and centered. It can sometimes be difficult in the moment to remember that this is a celebration of love. Pop a mint and reflect on the beauty that is your wedding.
Another great way to relieve anxiety is intimacy. Enhance pleasure with Luminous Dew. A sensual lubricant that comes in two versions. The High THC blend may accelerate arousal and enhance feeling for both men and women, while the balanced THC/CBD blend may ease discomfort and delay climax. Take a break, grab your partner, and enhance.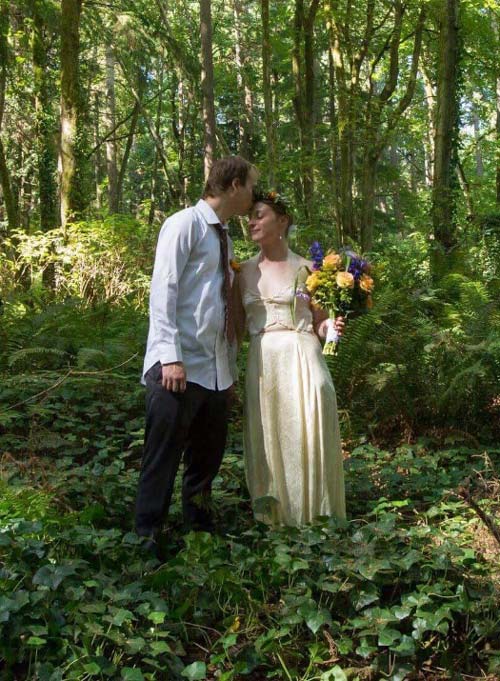 Bottom line; Enjoy this time! One of my favorite ways to celebrate is taking a Shine 24k gold paper and filling it with my favorite strain! #Highnooncultivar Grateful Glue. Uplifting, cerebral and giggly, the high is perfect for socializing.
Whether you're throwing a wedding for 1000 people or eloping with your special someone to Crater Lake National Park, cannabis is a great tool to help carve out your perfect memory.
Have a cannabis wedding experience? Id love to hear about it! Share your stories in the comments section!