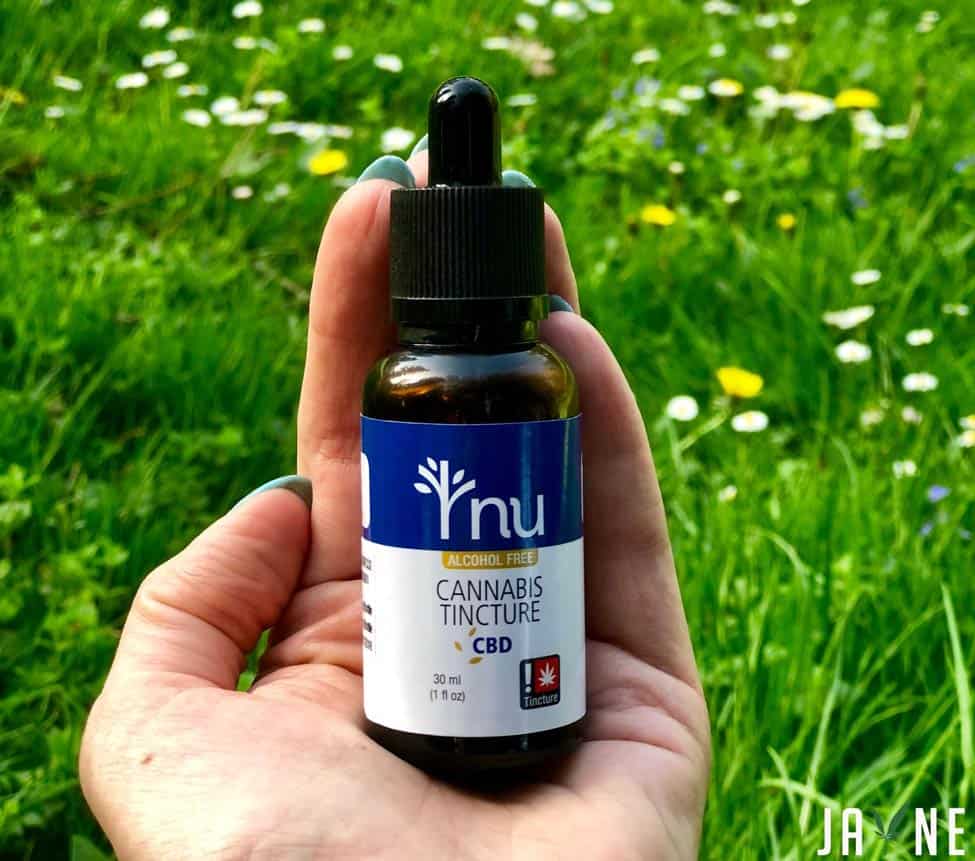 NU CBD Tincture Review
CBD is the bee's knees.
No, really—it is one of our favorite things, ever. Chances are you probably heard us mention CBD in our Cannabis 101 post, but if you're new to the game we'll take a quick second to clarify what CBD is.
What is CBD?
CBD, or cannabidiol, is one of the 20+ cannabinoids found in both marijuana and hemp plants (more on that later). It's an incredibly healing, non-toxic compound that boasts a large lists of benefits including anti-inflammatory, analgesic and anti-anxiety effects.
These properties can provide tremendous relief to folks that suffer from a wide range of conditions—the kind of relief that vastly improves the daily quality of their day to day lives. Anna Symonds, the director of the CBD Certified program at East Fork Cultivars, recently shared this great story with us about introducing her grandmother to CBD:
"It was a big deal to me to help my 86 year old grandma start using CBD to relieve her severe arthritis pain. It's made such a huge difference for her quality of life and ability to enjoy each day, and when she tells me about it, it just wrings my heart out like a sponge. Sharing happy tears about it together was something that I'll never forget."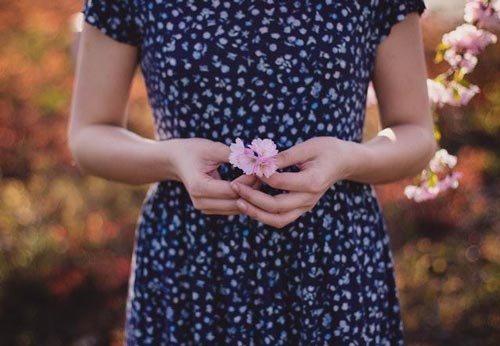 How to Use CBD
Now that we're all on the same page as far as CBD's benefits go, let's talk about the ways you can ingest CBD. While smoking high CBD strains like ACDC or Wesley's Wish allows you to experience the full range of terpenes from the plant (giving you the greatest health benefits thanks to the "entourage effect"), it's not always a practical option for everyone.
Alternatives to smoking flower include using a CBD topical or tincture for longer term relief…which brings us to Nu Cannabis' CBD tincture.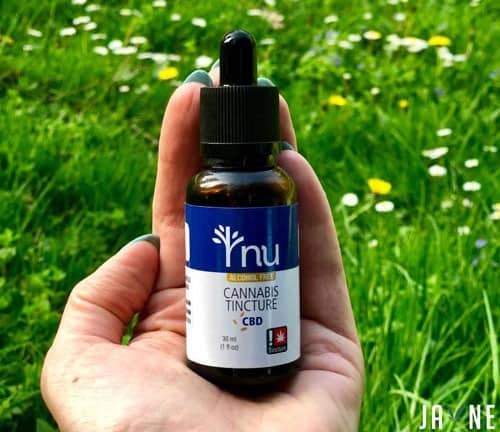 About NU Cannabis CBD Tincture
While a tincture is generally thought of as an alcohol based cannabis extract—the end result of infusing alcohol with flower—not all tinctures are the same. Nu's CBD tincture is alcohol-free and made using supercritical CO2 cannabis oil, an extraction process that's considered to be safer, cleaner and more environmentally friendly than alternative extraction techniques.
Because it uses grapeseed oil the tincture is incredibly versatile. Use it anytime you need a little pinch of love: as massage oil for tired and sore feet; mixed in with your moisturizer; on your knuckles for joint pain, even. You can also try and thwart pesky migraines by rubbing some into your temples.
Going beyond its topical use the tincture performs best when ingested orally, aka sublingually. Ingesting sublingually bypasses cannabis breakdown in the liver, allowing effects to take hold faster than "eating" the tincture, so be sure to try not to swallow the tincture before its fully absorbed. You can also incorporate the tincture as an edible by using it as the oil for a salad dressing. The peppery taste of CBD is an especially great complement for fresh, peppery herbs like arugula.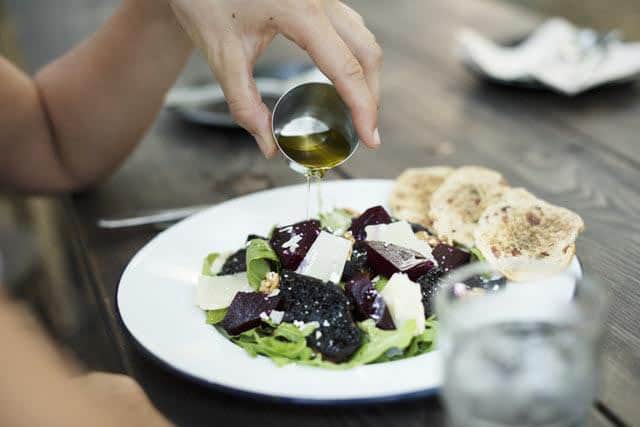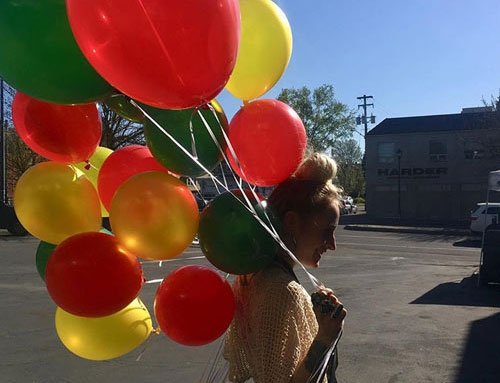 If you're reading this caption mention the word 'GANJA' to your budtender for $5 off any Nu product!
I personally find CBD most useful as an anti-anxiety treatment. It's a little trickier than THC since you don't feel a noticeable effect coming on. Instead, the issue that was bothering you just seems to slip away. It might even take you a second to notice you're suddenly calm. You are zen. You are A-OK.
It's also worth noting that using a small amount of CBD provides an energetic effect whereas larger doses are more sedating. Try and experiment until you find a dose that works for you; if you want to use it for sleep, be sure to take your tincture no later than an hour before bedtime.
That's all for today, folks. Have any questions for us? Come on by any Sunday morning in May between 8 – 10 am for our special Q & A sessions where you can spend some valuable one on one time with a Jayne budtender.
We've got breakfast for you + special deals from some of our favorite vendors like Pilot Farms and Bull Run Craft Cannabis to make your morning extra magical. No question is too awkward so grab yourself a pastry and come armed with your burning questions. We're here for you!