Here's what's going on in Portland!

Our Dispensary Likes to Have Fun, and You're Invited!
Check our complete calendar of events at Jayne -. we always have something happening from vendor events, free BBQ's, special in-house promotions, community events, charity drives and more.

QUILL Vendor Day
January 15 @ 4:00 pm - 7:00 pm
FREE
Quill will be on site dropping knowledge and swag at Jayne between 4-7 pm on 1.15.20.
There are many reasons why this is an amazing vape experience by i love the
Controlled Dosing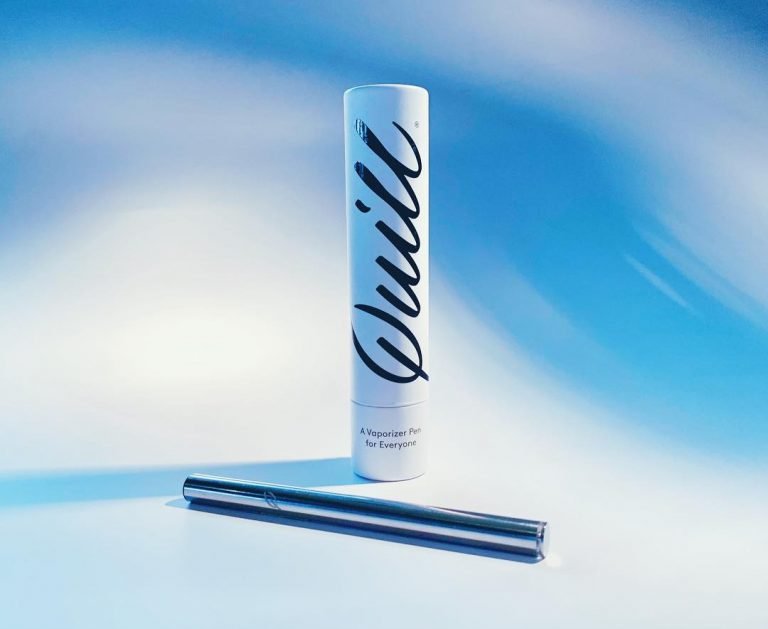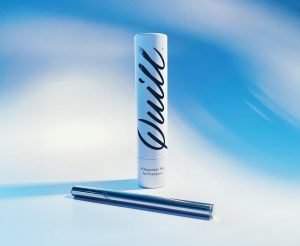 "The rare cannabis product that created its own niche… a sleek silver tube that emits a low, consistent dose of 2 milligrams with every drag. That allows newbies to take satisfying rips without knocking themselves into another dimension, and experienced smokers to control their supplementary puffs with finesse."- Willamette Weekly