Here's what's going on in Portland!

Our Dispensary Likes to Have Fun, and You're Invited!
Check our complete calendar of events at Jayne -. we always have something happening from vendor events, free BBQ's, special in-house promotions, community events, charity drives and more.

Open Vape Vendor Day: 5:30 -7:00 pm
February 13 @ 5:30 pm - 7:00 pm
FREE
join us on 2.13 from 5:30-7:00 pm!  Learn why Open Vape Craft Reserve is one of the best cartridges on the market.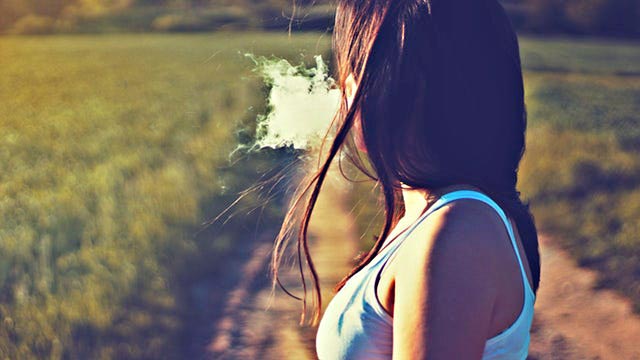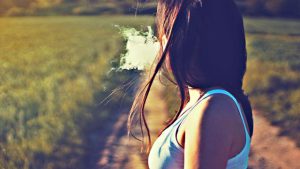 Special deals day of on Open Vape Carts!