Here's what's going on in Portland!

Our Dispensary Likes to Have Fun, and You're Invited!
Check our complete calendar of events at Jayne -. we always have something happening from vendor events, free BBQ's, special in-house promotions, community events, charity drives and more.

Grasse Vendor Day 12-2pm
February 29 @ 12:00 pm - 2:00 pm
Join us this Saturday 2/29/2020 from 12-2pm for a Grasse Vendor Day! Grasse will be on-site at Jayne showcasing their Infused Pre-Rolls and giving out a FREE Torch Lighter with any purchase of a Grasse Infused Pre-Roll. Be sure to come by and check out our newest addition to Jayne.
Bull Run Craft Cannabis and Grasse Rosin have collaborated to create their Solventless Infused Pre-Rolls. The Infused Line was developed by Grasse and Bull Run Craft Cannabis combines the finest flower with solventless Rosin providing you a BURST of full-spectrum flavor! They do this for the love of the plant and hope that you enjoy their handcrafted work.
Each Infused Roll is rolled by hand with an organic black tea leaf wrap with 1g of craft cannabis and .1g of solventless rosin. It smokes more like a cigar than a pre-roll so light and inhale like you would a cigar, sit back and enjoy!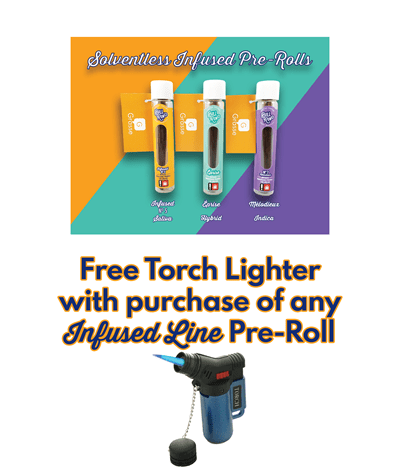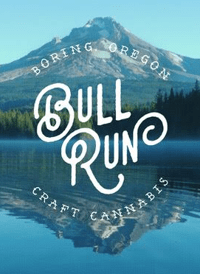 https://bullruncraftcannabis.com/